Tours and Excursions
From the crystalline waters of the Caribbean Sea, to the cenotes and the jungle. Playa del Carmen and the Riviera Maya offer you the paradisiacal adventure of your life. Let yourself fall in love with our beaches and turquoise waters, where you can enjoy swimming, kayaking, diving, snorkeling and boat trips.
We hope that you will enjoy moments to relax, to have fun, to learn, and to let yourself be enveloped by the enriching mysticism of this unique place in the world, from the beginning and until the end of this adventure.
Cozumel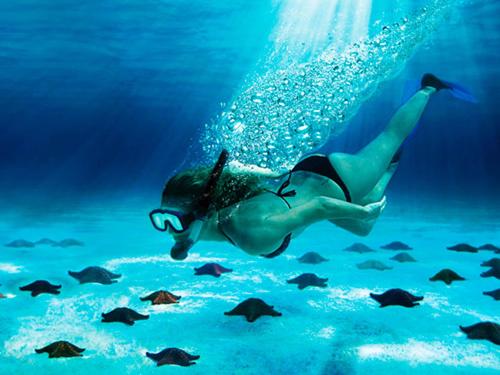 Visit the beautiful island of Cozumel and enjoy its reefs and natural wonders.
Private Boat (Max. 5 pax): $370 usd
Catamaran: Adults/Kids $105 usd
Tulum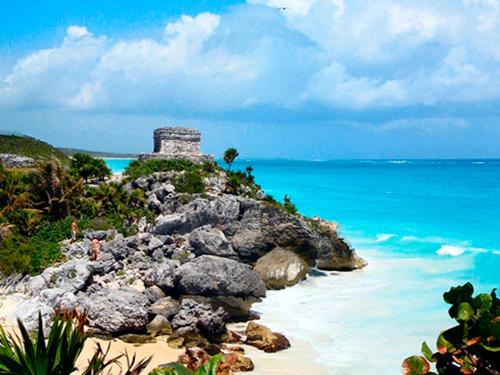 One of the most beautiful Mayan ruins in the Riviera.
Tulum - Coba - Beach: Adults $56 usd / Kids $45 usd
Tulum - Gran Cenote: Adults $50 / Kids $40 usd
Tulum Express: Adults $34 / Kids $26
Isla Mujeres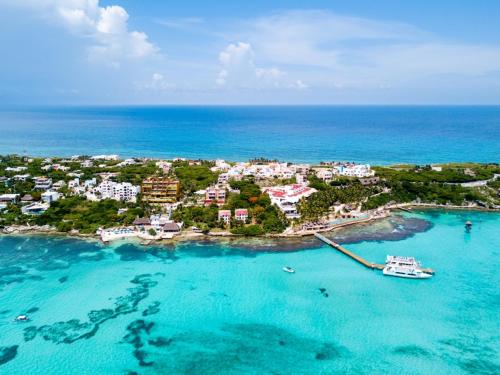 A magical island full of surprises!
Isla Mujeres: Adults $60 usd / Kids $50 usd
Isla Mujeres Underwater Museum of Art: Adults $80 usd / Kids $70 usd
Isla Mujeres - Isla Contoy: Adults $95 usd / Kids $85 usd
Coba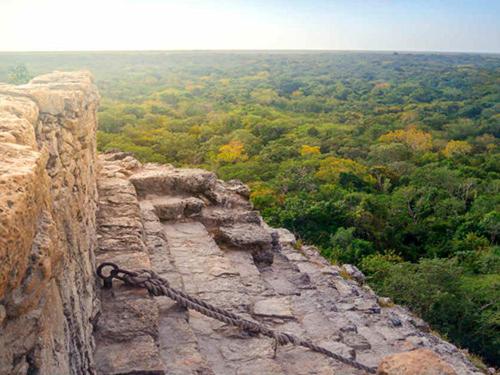 Ride a bike and climb this amazing ruins in the middle of the jungle.
Cenote-Coba-Aldea Maya : Adult $56 usd / Kids $45 usd
Punta Laguna – Coba : Adult $85 usd / Kids $60 usd
Cobá Express : Adult $62 usd / Kids $50 usd
Las Coloradas
Chichén Itzá
Visit this majestic arqueológical site.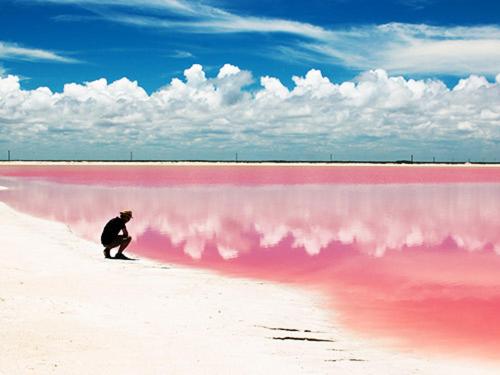 An amazing landscape of pink salty water. A magical view!
Las Coloradas: Adults and kids $120 usd